Aegis Fire Protection, LLC
Bringing fire sprinkler and fire detection services to residences and business in the greater Kansas City area and beyond for 10 years.
I would like to thank our staff for such a great honor! Finalist (Top 3) for subcontractor of the year!
What we do
Aegis Fire Protection, LLC is an open shop fire safety contractor that provides both fire alarm and fire sprinkler services as well as in-house design.
Fire Sprinkler
We install fire sprinkler systems as well as provide a service team to service and inspect existing systems.
Fire Alarm
We offer a range of detection services and premium detection products.
Design
Our projects are designed by our in-house design team.
Service
We have a crew on-call and we offer same-day or next-day service.
Monitoring
We offer 24 hour monitoring services.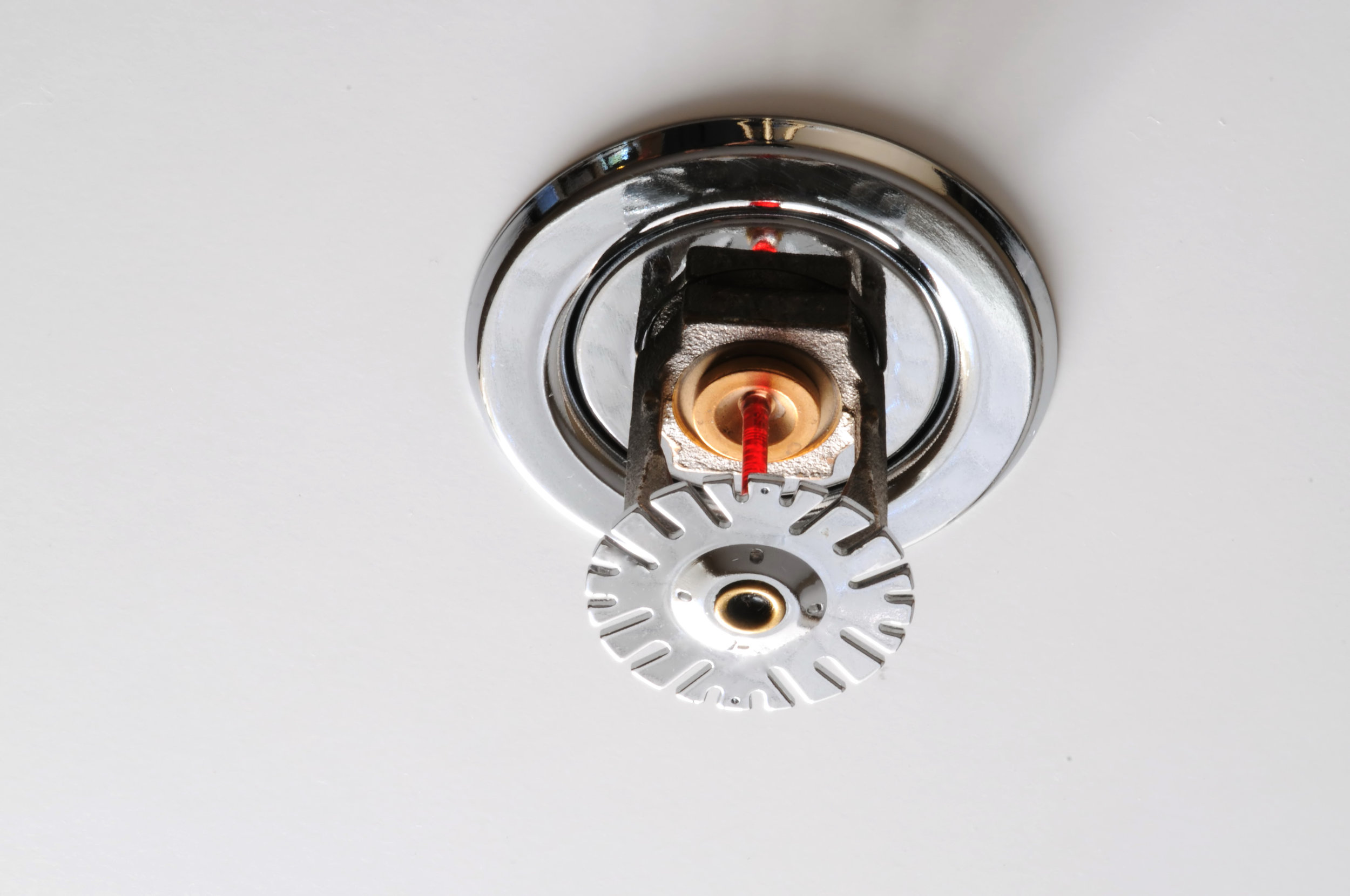 Protecting Lives
And Businesses
We offer a wide variety of fire sprinkler
and fire alarm services. We have everything you need for your project.
Ready to take the next step? Contact Us by clicking the button below to schedule your inspection today.